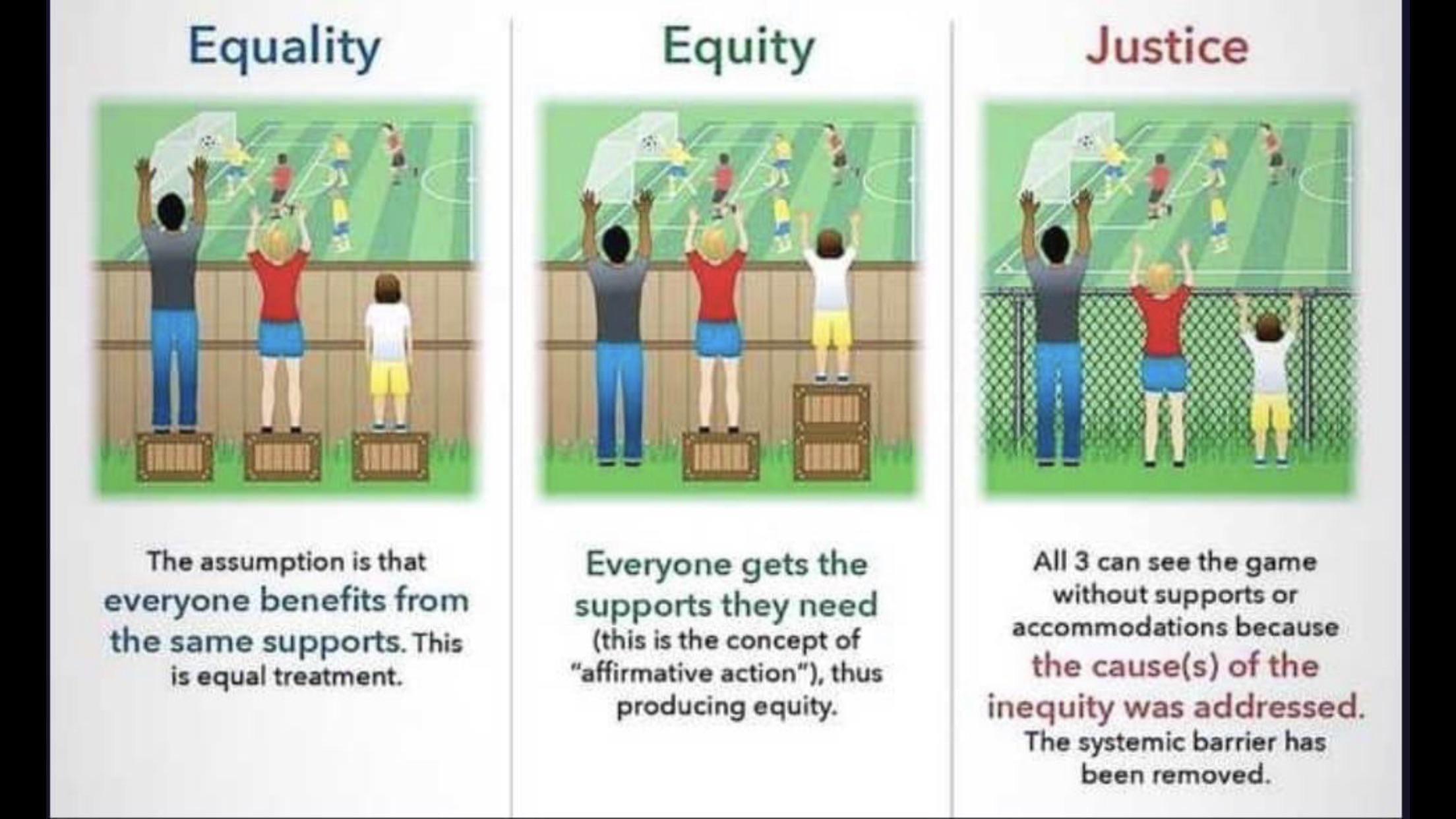 Activism is nothing new to The Firefly Gathering, which started because a group of folks realized that the current paradigm was completely unsustainable for our species and planet. However, some folks say Firefly is not the place for activism…here's our thoughts.
I taught my oldest son that plants are our friends, and that they are living, breathing, and beneficial.
As the heaviness of winter slips away you may notice your body naturally craving lighter foods. The spring season begs us to please our palates with edibles that are lower in fat, cleansing, and naturally detoxifying.
Sometimes I feel as though the bacteria chose me, and not the other way around.
Take a moment to pause and think about what we're trying to accomplish by gifting at all.