Thank you for an incredible year at Firefly Gathering 2022!​
We'll see you again next year at Deerfields, June 20-25th 2023. Stay tuned for pre-sale announcements below.
Near the summer solstice each year, around 1,000 people convene from around the globe for the Firefly Gathering. Here folks come together to share skills and ancestral knowledge with the common goal of expanding their capacity to live well with Earth and one another. Days are filled with classes of all kinds, each offering skills to connect us with Earth, our human heritage, and the great wonders of life. Evenings are filled with live music, dancing under the moon and stars, and of course the fireflies, who dazzle us with their beautiful display of light! A variety of nature connection programs guide children and teens to engage through learning and play. For many, coming to The Firefly Gathering is a life changing experience.  
No need to wait 'til next summer for more from the Firefly Gathering!
 Check out Firefly's current Perennial Workshops for year-round opportunities to learn from our expert Gathering instructors.
Near the summer solstice each year, around 1,000 people convene from around the globe for the Firefly Gathering. Here folks come together to share skills and ancestral knowledge with the common goal of expanding their capacity to live well with Earth and one another. 
See more info about the kinds of classes we offer, what our youth programs are about, and more below!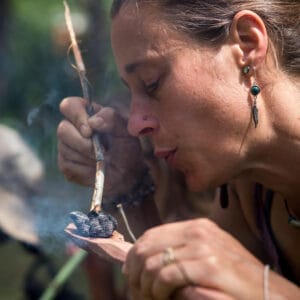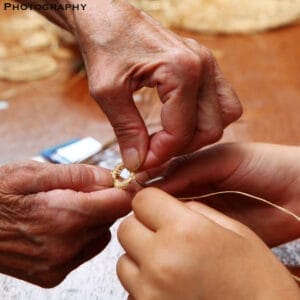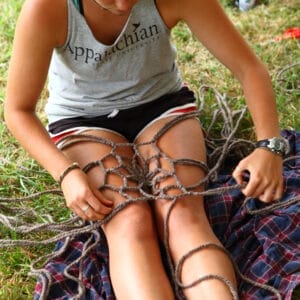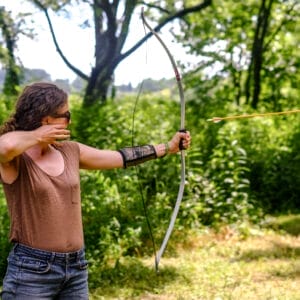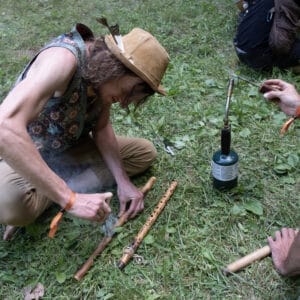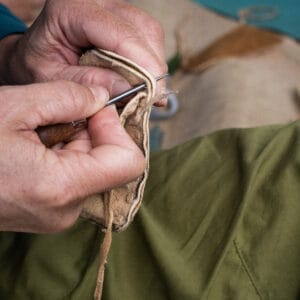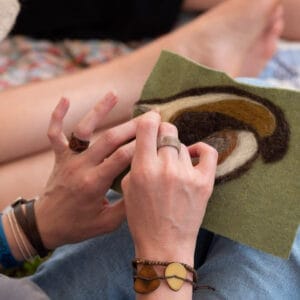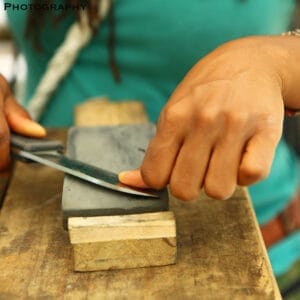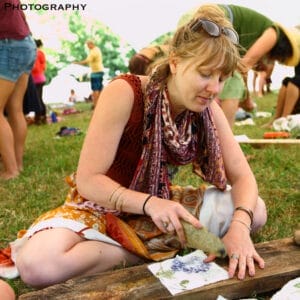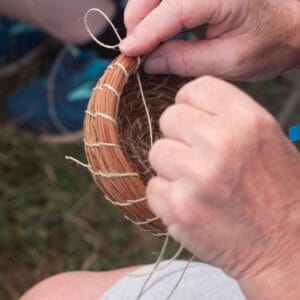 Knowing reconnection to be a powerful force for change, our classes offer the opportunity to touch, taste, see, smell, hear and fall in love with the living world. Many of our topics reach deep into our ancestral lineages for guidance on how to form meaningful connections to self, community, and place in the modern world. 
With acknowledgement and gratitude to the generations of people who keep these skills alive, classes at Firefly such as fire craft, herbal medicine, storytelling, foraging, basketry, hide tanning, and bow making offer ancient and unifying pathways to help us co-create a sustainable future.
Firefly Gathering is also known for its breadth of classes in communication, activism, and modern technologies. The history of the land, ethnobotany, solar power, safe chainsaw operation and environmental remediation with fungus are shared alongside food sovereignty, permaculture, and cultivating our breath. And we can't forget the bounty of beautiful creations that emerge from our nature-based art classes each year.
Whether you are looking for a deeper connection to Earth, your ancestors, healthy global ecosystems, a sustainable future for humans, wilderness survival, farmsteading, an ecologically sound craft or hobby, or just a beautiful experience to share with loved ones, Firefly has something for everyone! 
Excited to know more?
Explore our Class Lists from prior Gatherings below.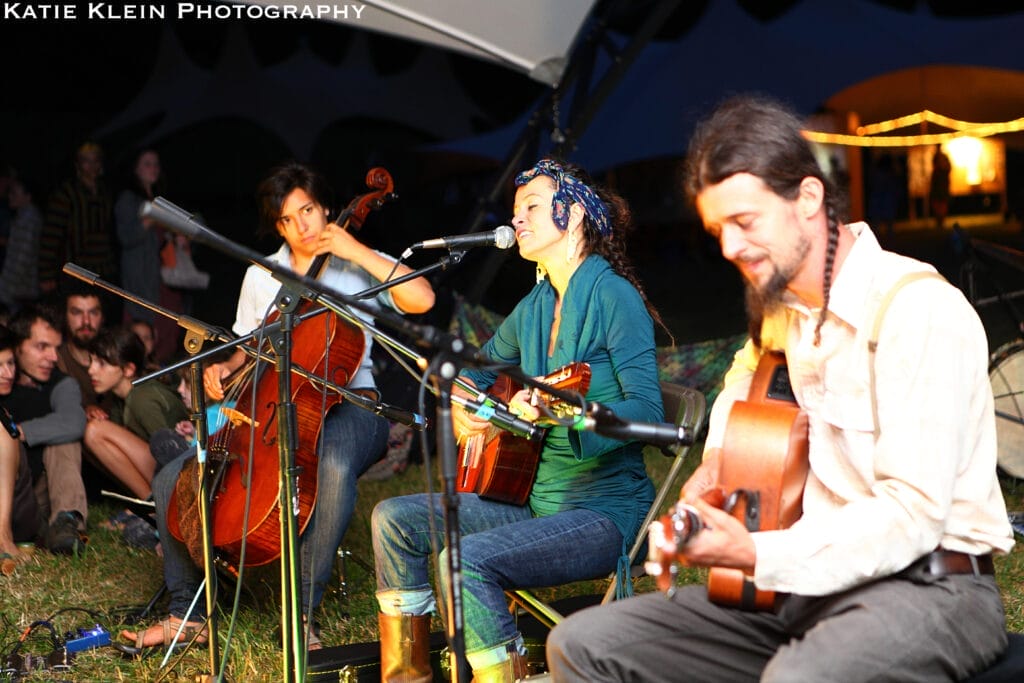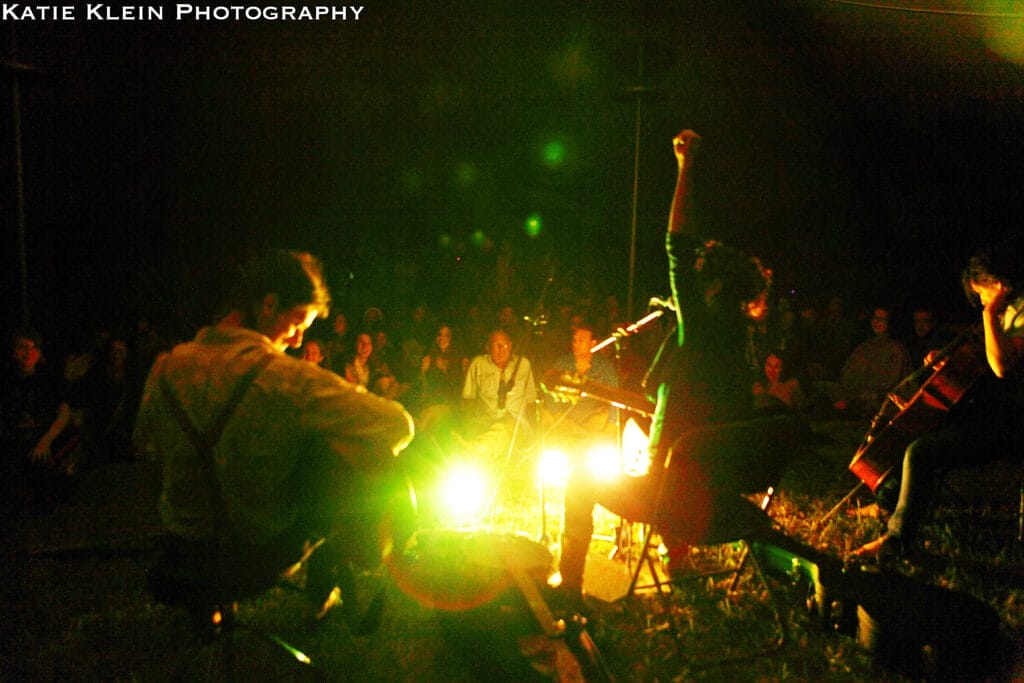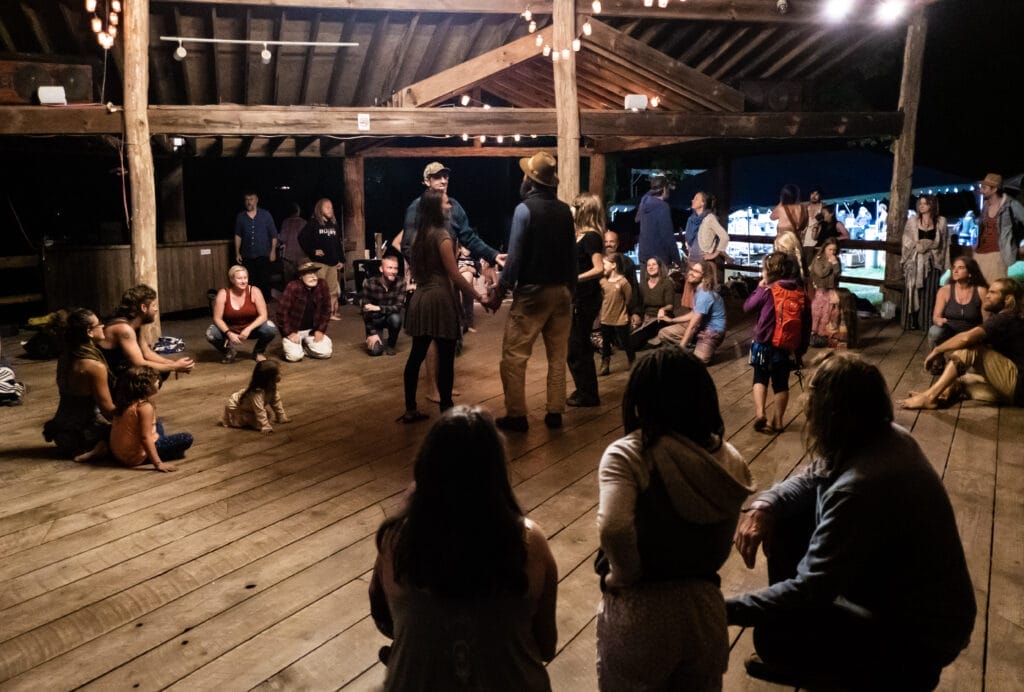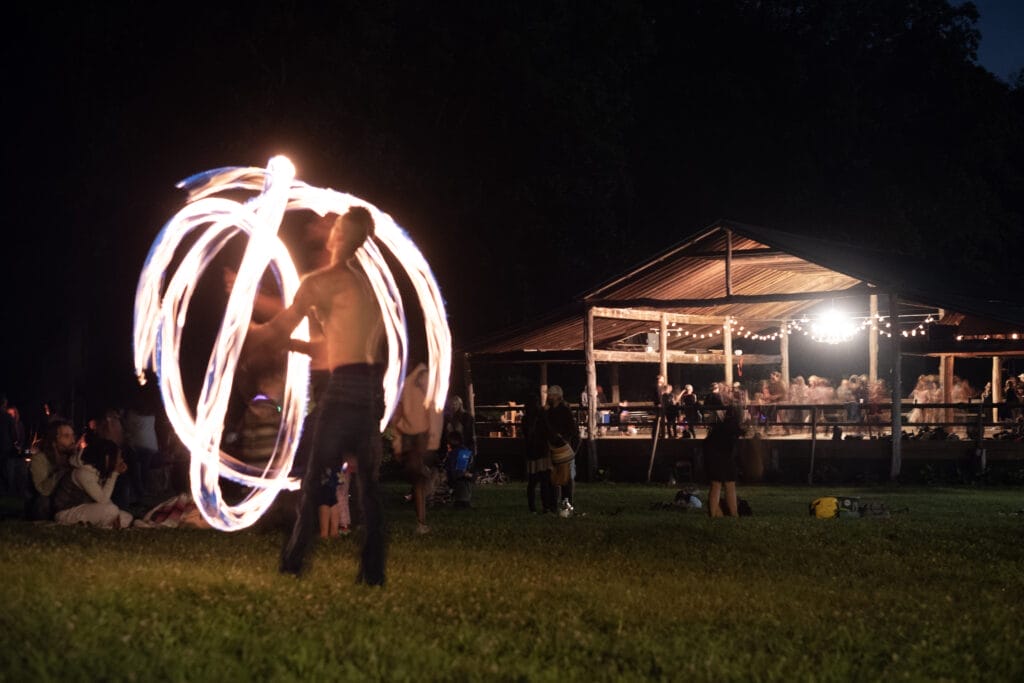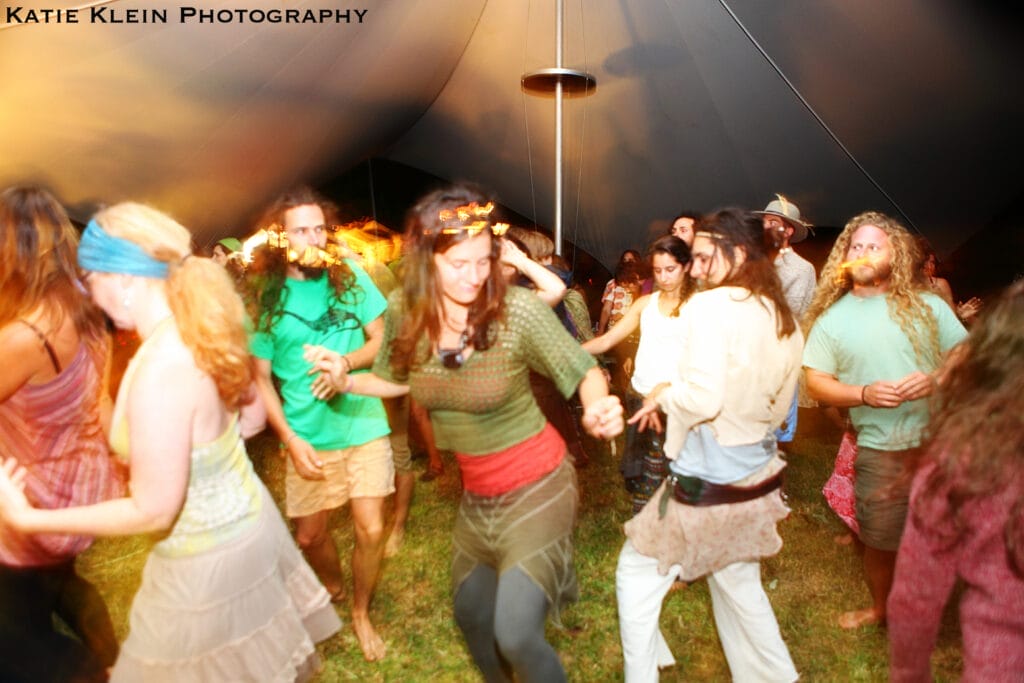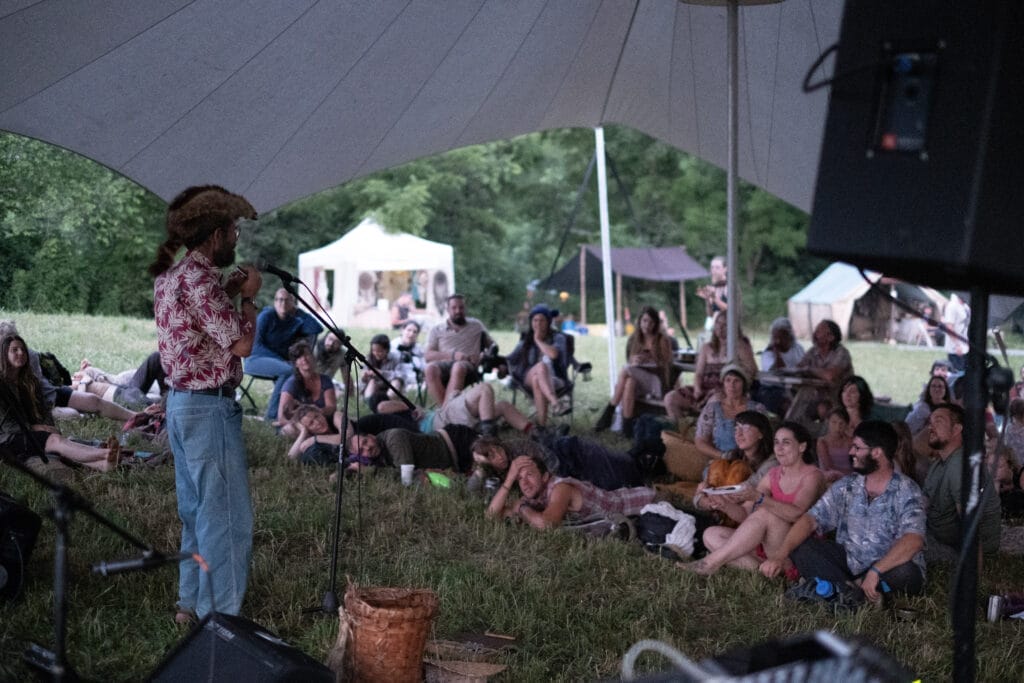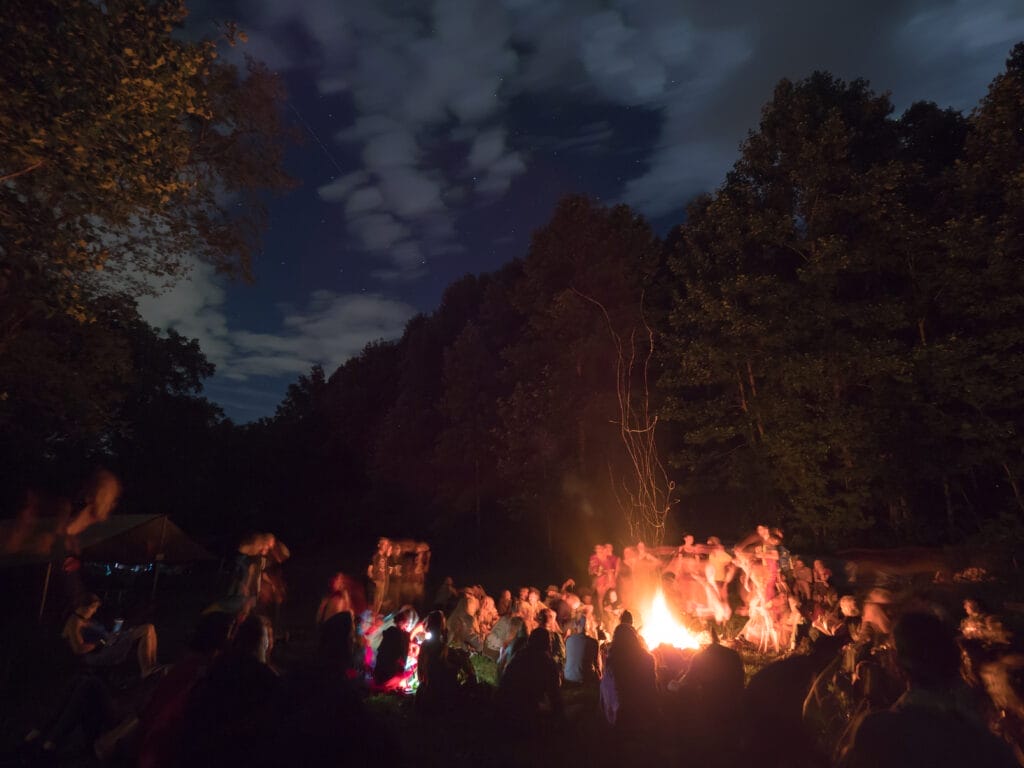 At Firefly, we honor our evenings together, recognizing the need to integrate the experiences of the day and simply enjoy being human together. As the sun sets, we celebrate. We sing along with our Elders and storytellers, like Doug Elliott and Nancy Basket. We sway to the sounds of local musicians like Leah Song of Rising Appalachia and Høly River. We dance ecstatically around the fire under the stars to ancient beats played out on skin drums. We play old-timey music, sing traditional Appalachian folk songs and earth centered anti-oppression heart songs. 
We sit in circle: sharing, listening, trading, grieving, and connecting with our ancestors. We get to know new friends and reconnect with old ones. We play.We boff with Phil, parade, juggle, practice acro yoga, spin fire, square dance, and waltz. We will be bringing more fun things to 2022, including nature based art installations, a community variety show, and more!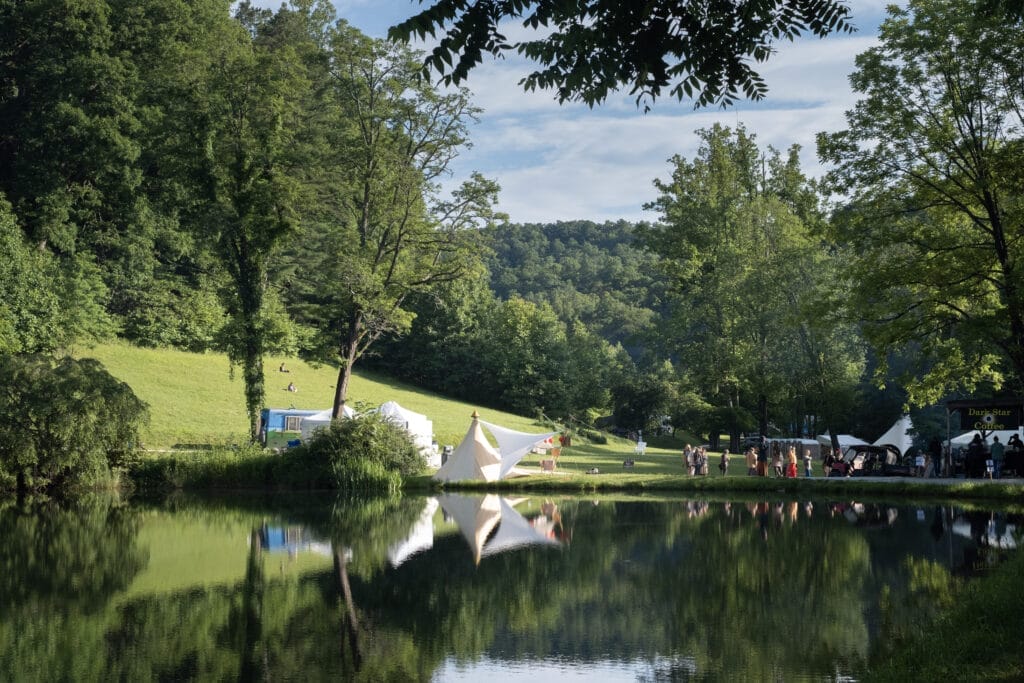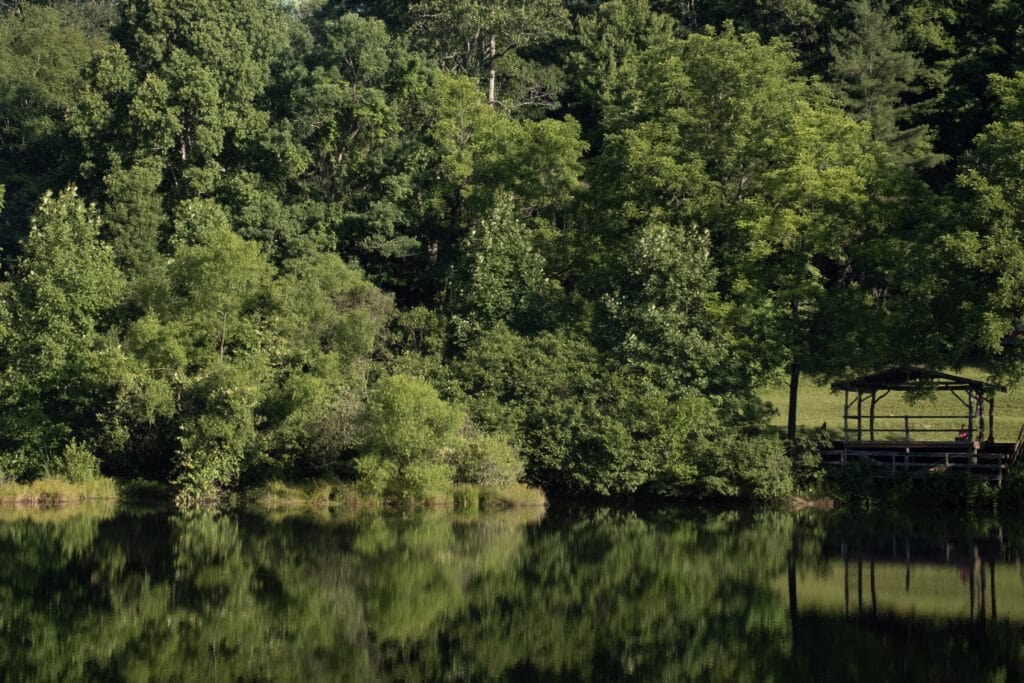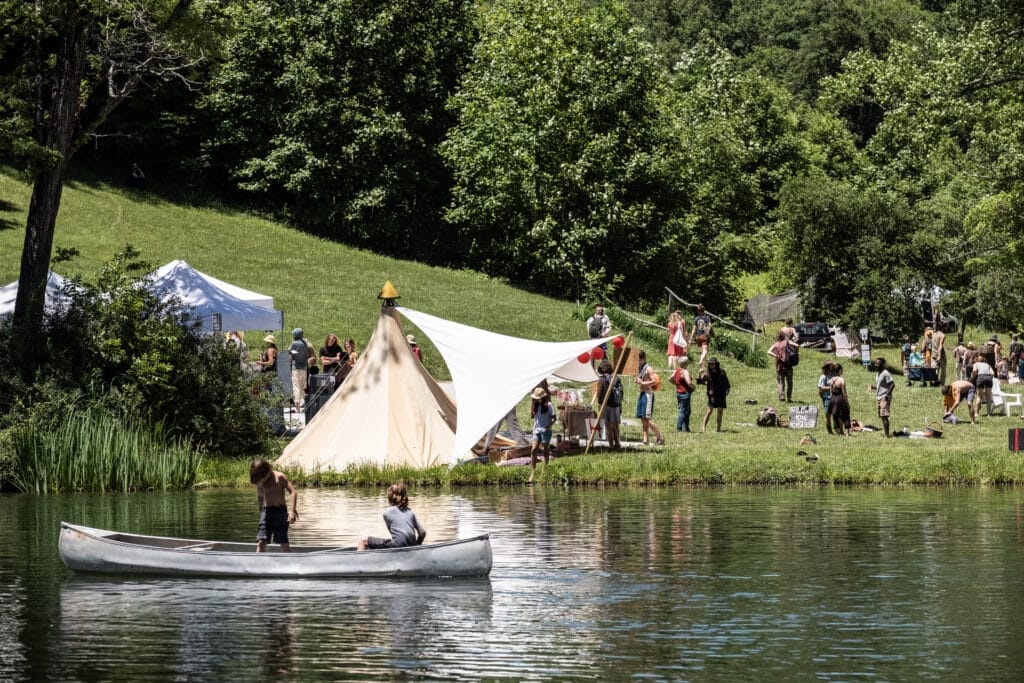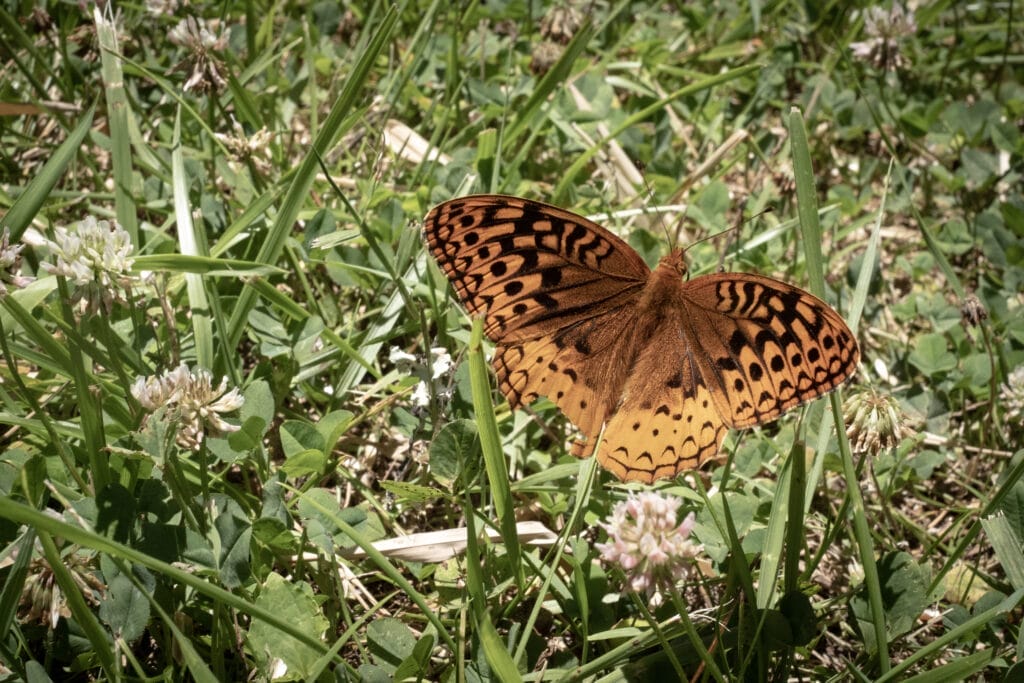 We gather at Deerfields in Mills River, NC, ancestral land of the Anigiduwagi, more commonly known as the Cherokee people. We hosted our past two annual events here and were profoundly touched by the beauty of this sacred place. With two spring-fed freshwater lakes, meandering creeks, and beautiful hiking trails, all woven through mature forests, Deerfields is locally known and loved. Firefly is honored to return and be able to invite you to gather with us here again.
There is an abundance of great camping at Deerfields, everything from car camping, to flat grassy open fields, to hidden wooded getaways. Located just 30 minutes south of Asheville, Deerfields offers a truly beautiful location for us to share and grow together.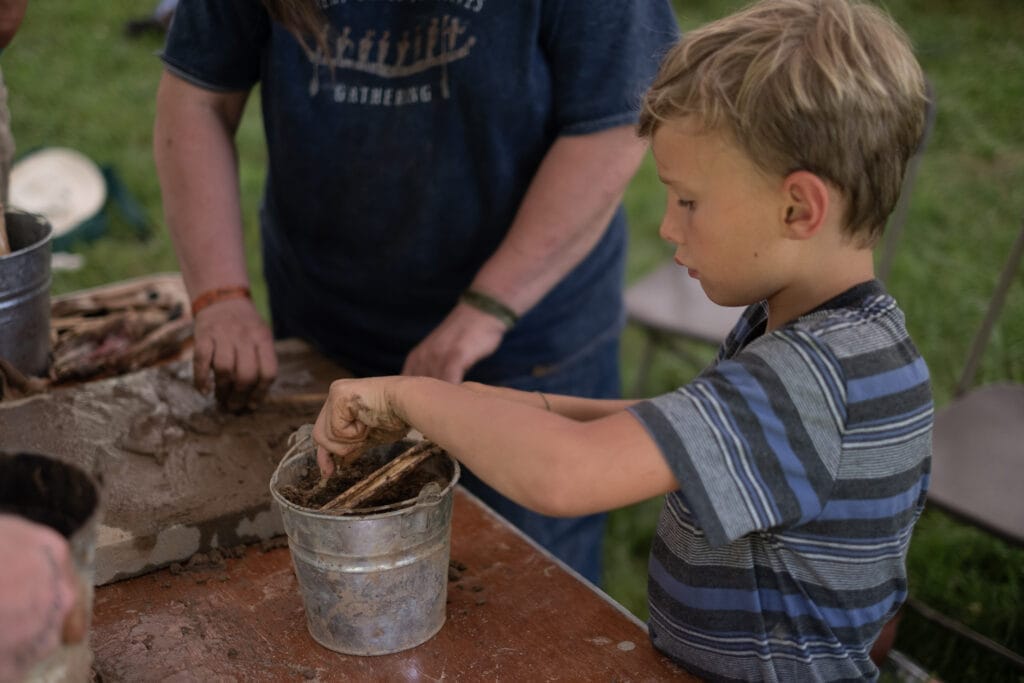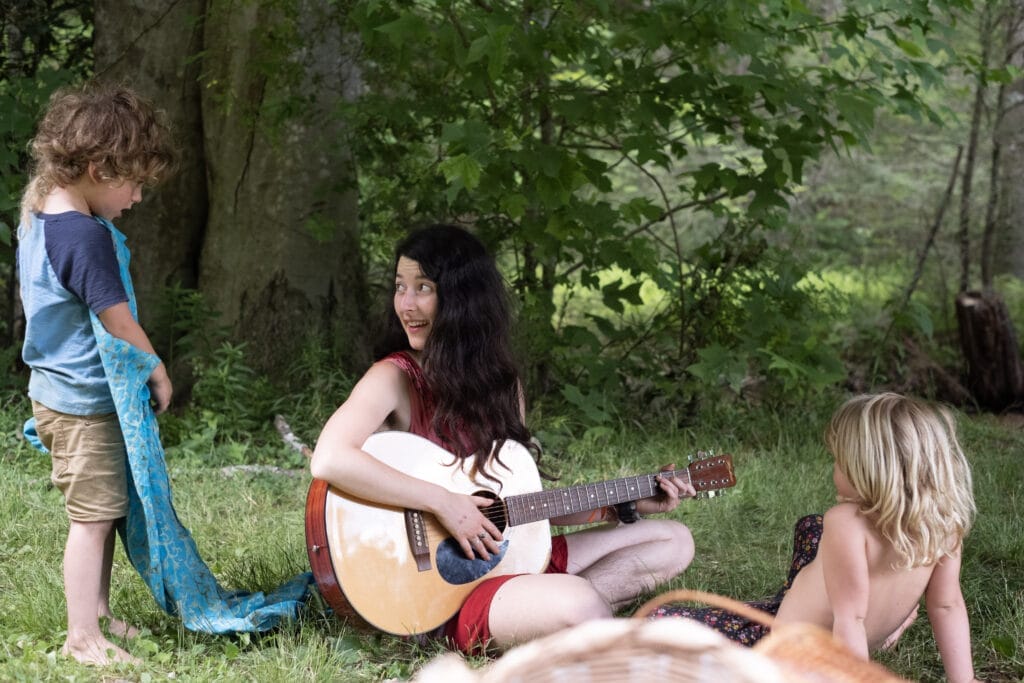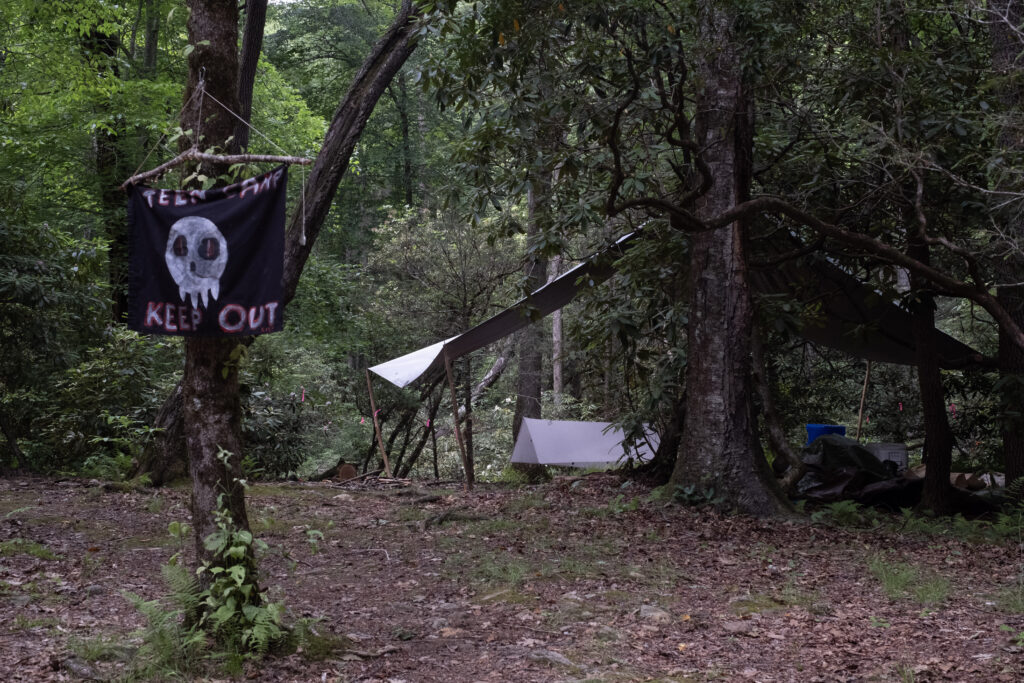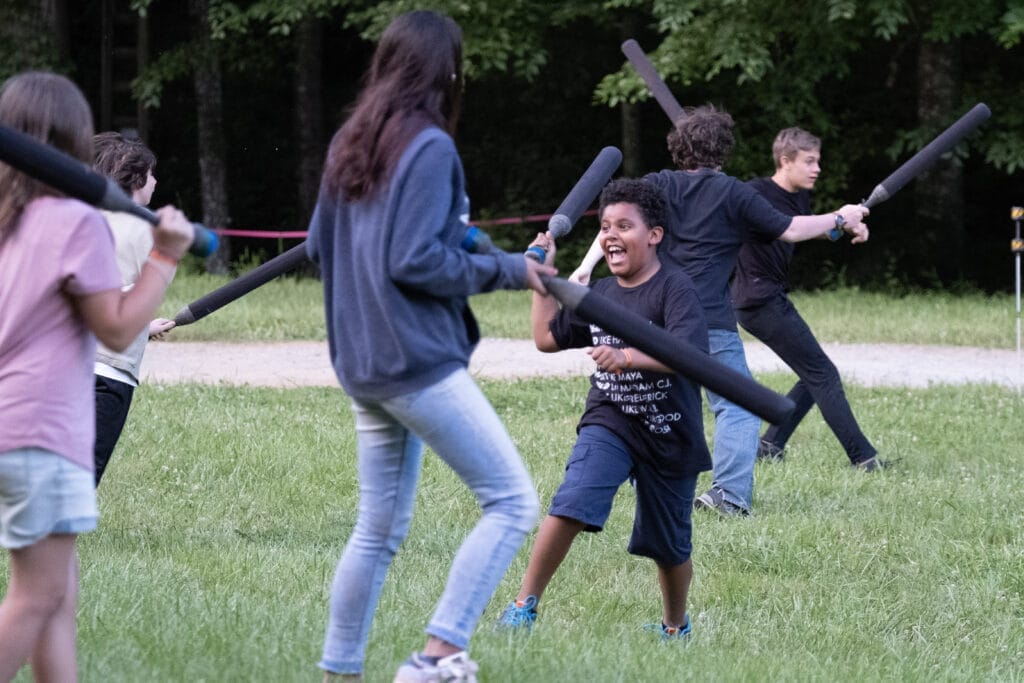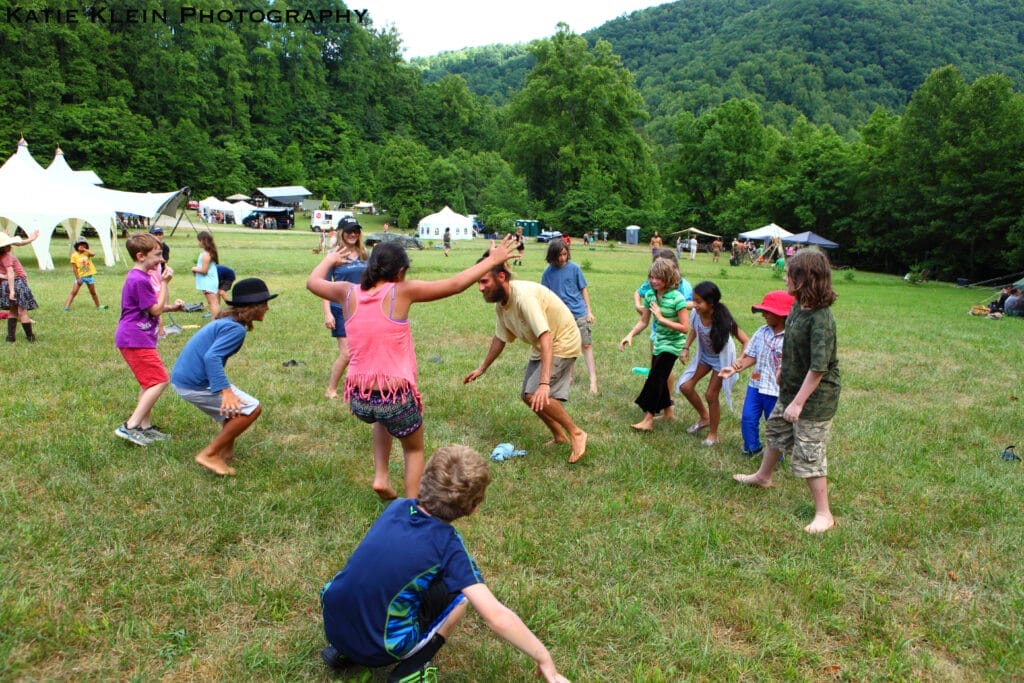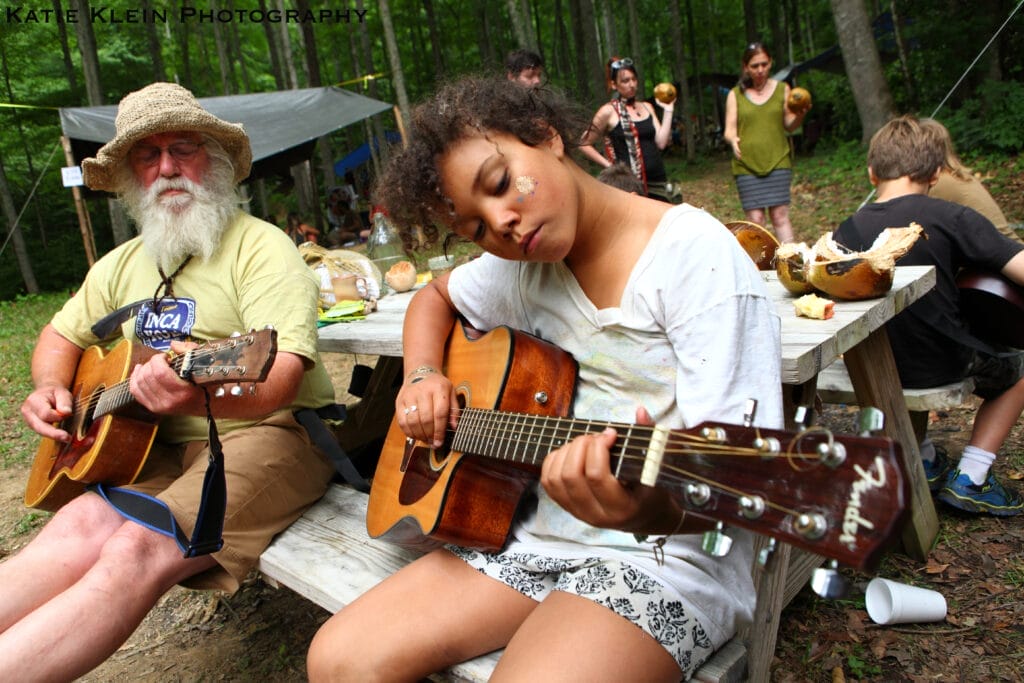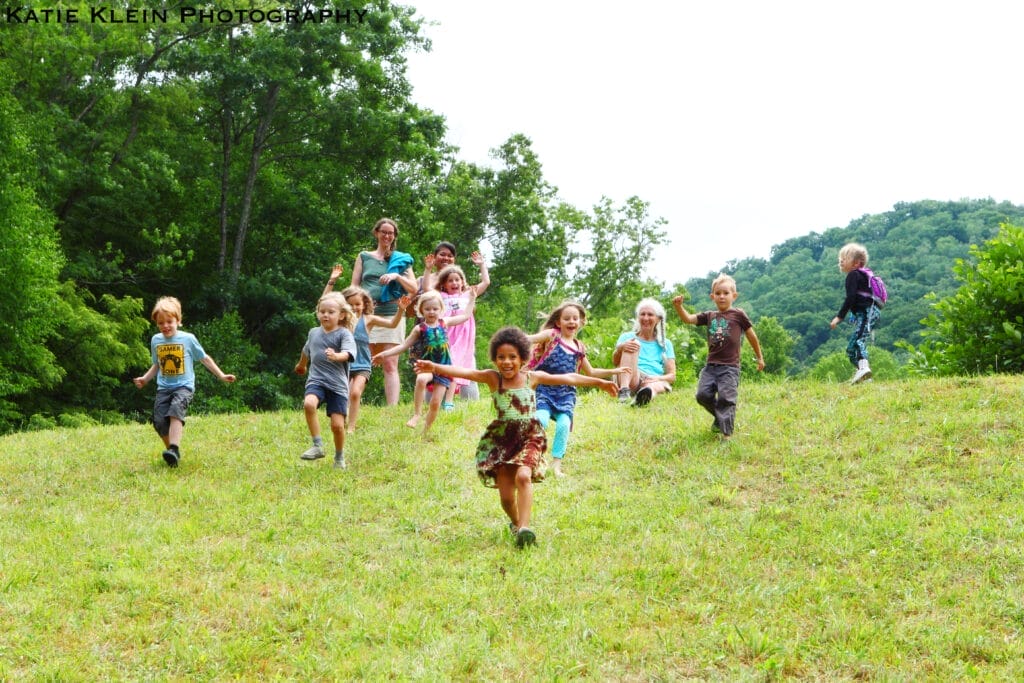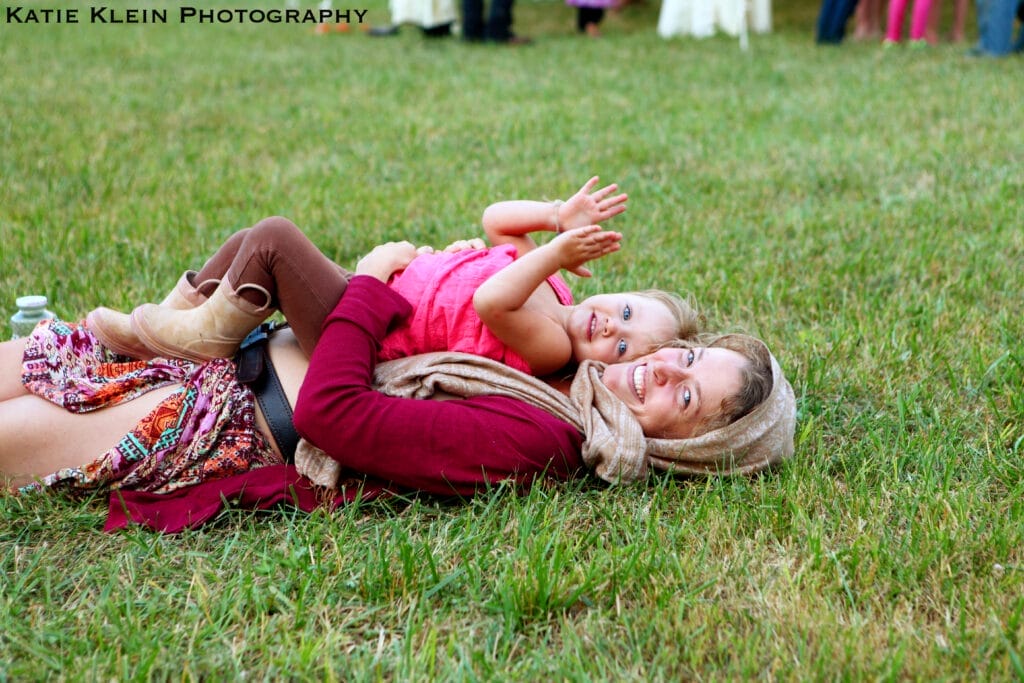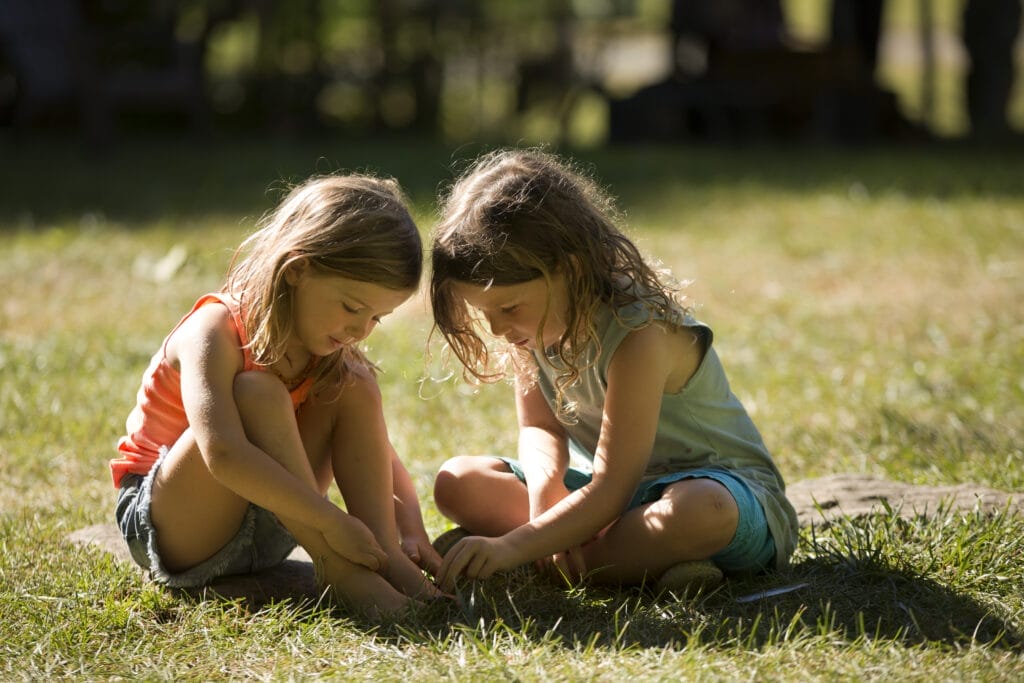 Firefly's Youth Village is a haven for children to immerse themselves in the beauty of nature. The village is staffed by loving adults whose passion is to inspire the innate curiosity of each child. Through songs and stories, arts and crafts, and games and adventures, your children will have a deep and meaningful experience that will ground them in the natural world, while inspiring their hearts and minds. 
We have offerings for kids starting from 3 (must be potty trained) to 12. Kids are encouraged to craft, hike, sing and enjoy age appropriate activities. This offers parents a supported way of attending classes themselves.
Teen Camp is a place where teens aged 13-17 can gather and be heard, supported and mentored. Teens create their own community, work on projects, share food, sing, play games and hang out. Teen Camp is staffed by experienced mentors who create a safe space for young adults to be themselves and gather with peers. Come and create memories, and make true and lasting friends.
Beltane Sale
10% OFF Full & Partial Passes to the Annual Firefly Gathering
$
305
Adult Full Pass Price
Discount Limited to 100 Full Passes Only

Additional Youth & Teen Discounts available
Thank you for an incredible year at Firefly Gathering 2022!
We'll see you again next year at Deerfields,
June 20-25th 2023
. Stay tuned for pre-sale announcements below.
Energetic Exchange
Firefly is now a year-round entity offering workshops and community connection opportunities in every season. Your purchase supports these endeavors; thank you. Without you, Firefly would not be possible. Income from ticket sales at our annual event goes towards supporting land use fees, staff and instructor pay, equipment rental and supplies, and creating a beautiful and safe experience for you. Any proceeds of the event support Firefly's other programs, including making Perennial Workshops more accessible, and our Community Connection events.
This year we are offering an extra day at Deerfields, an extra class session, more exciting evening entertainment, as well as enhanced safety and sanitation efforts to help insure everyone's well-being at the event. Please stay tuned, and reference our FAQ below for more specifics.
If funding is a challenge for you, please consider applying to be a worktrader; applications will be open on April 1st, 2022. You can also read about our Equity Fund below to determine if you might be eligible to receive a discounted or fully supported experience at Firefly. 
Worktrade & Volunteer Opportunities
In an effort to make The Firefly Gathering more accessible, we offer discounted tickets for those who help us create the magic and organize the event. These Worktrade passes discount half to most all of the ticket price. Plus, being part of our crew is an awesome way to connect with the community, get to know people, and become an integral part of the fun! Our worktrade application is now closed for 2022. Thank you to everyone who applied!
Equity Fund
The Annual Gathering includes an Equity Fund, created to welcome those from the following communities who support reparations and/or an equitable redistribution of wealth and would not have access to the Firefly Gathering without this discount:
We offer this support with the hopes to nurture a powerful diverse community of earth-centered people steeped in the knowledge and skills that Firefly has to offer. We also welcome the wisdom that flows into our gathering from these participants. Thank you for all who completed our Intake Form for the 2022 Gathering! 
Teach
One way to connect with the Firefly community is to offer your wisdom through teaching. The Firefly Gathering is honored to work with so many insightful instructors who offer classes spanning a broad range of topics, skills, and perspectives. We seek out local masters who are excited to come and share the knowledge that they have refined over years of practice, as well as new instructors who are excited to share their passions! Our goal is to offer a wide range of skills that empower and connect us to the land, ourselves, eachother, and our ancestors.
To apply to share a class, please fill out our New Teacher Form so we can get to know you!
Covid Policy
As our experience with Covid continues to unfold and change, we feel called to speak to why The Firefly Gathering chose to require Covid testing for our annual gathering in June. Please see our full Covid Policy and our recent blog post detailing more on why tests were required for this event. 
For information on our Credit and Cancellation Policy, please click here.