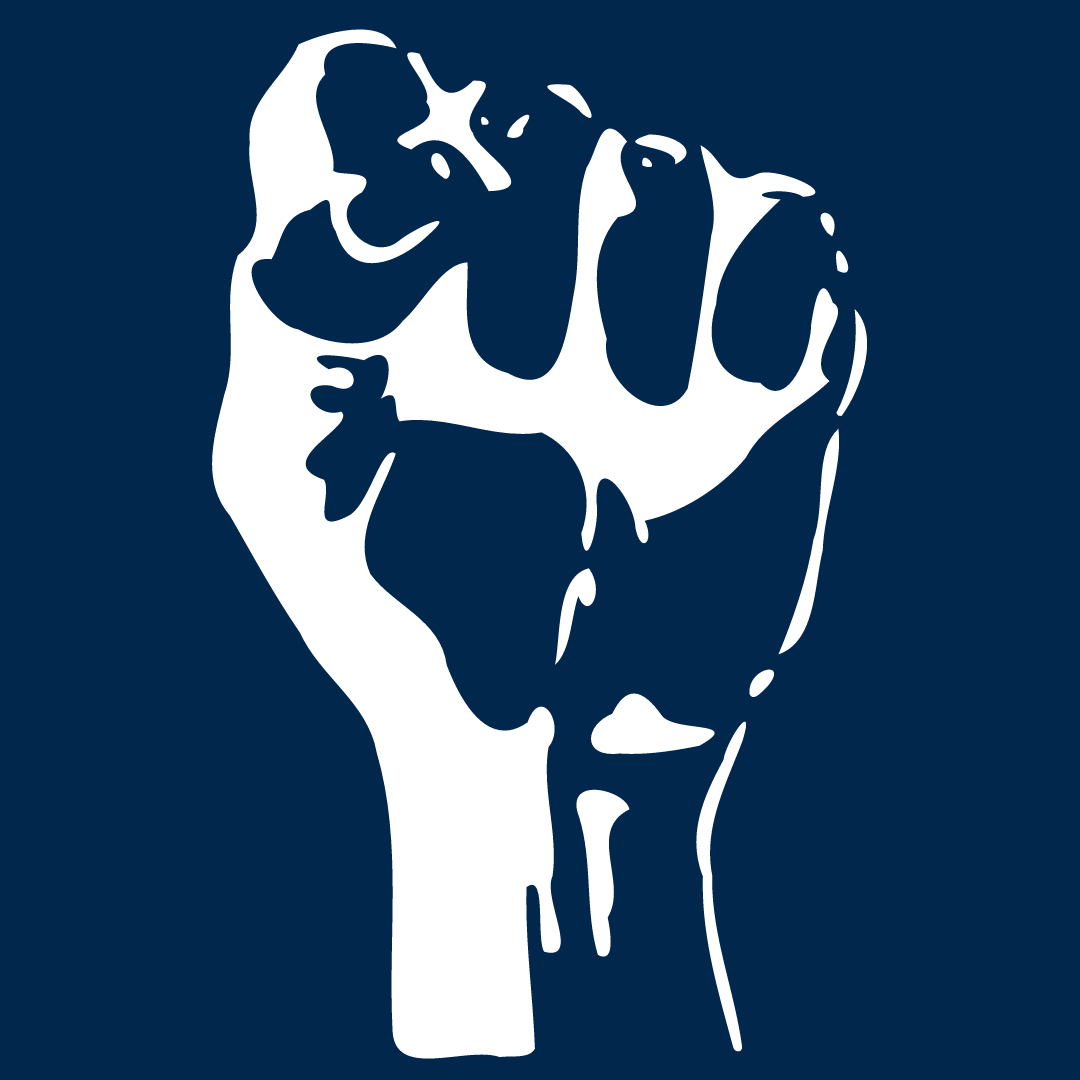 This celebration was designated a national holiday in 1894 in honor of all of the hardworking laborers in the country and the struggles they faced to secure fundamental human rights and safe working conditions. More than 100 years later, however, workers are still fighting these same kinds of battles.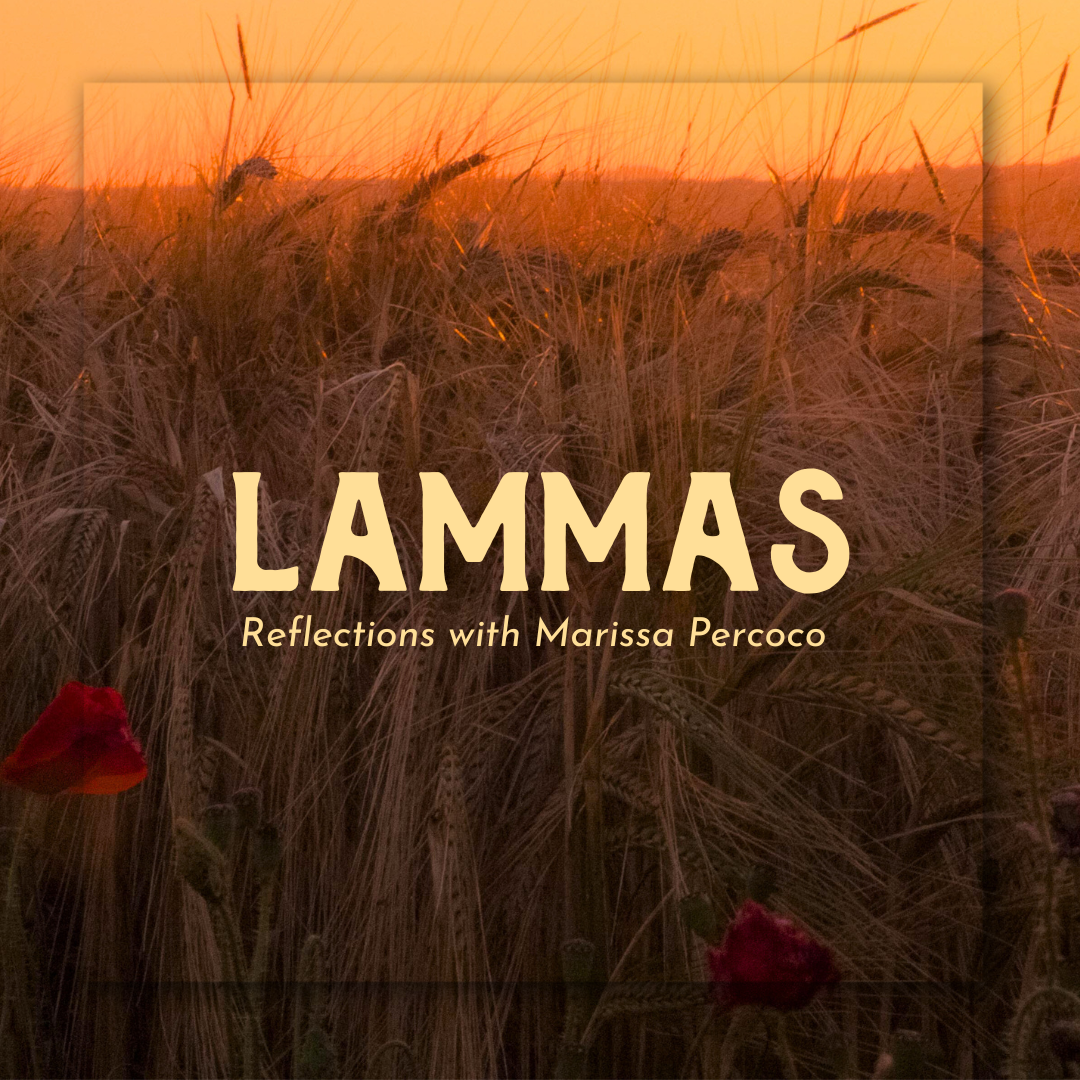 Read more about this sacred time and it's invitations for our present from Creative & Executive Director, Marissa Percoco.
By intentionally using our resources (and money), we redefine the terms of this social agreement for ourselves so that we might begin to shift as a whole. What is a resource after all, if not a REturn to SOURCE?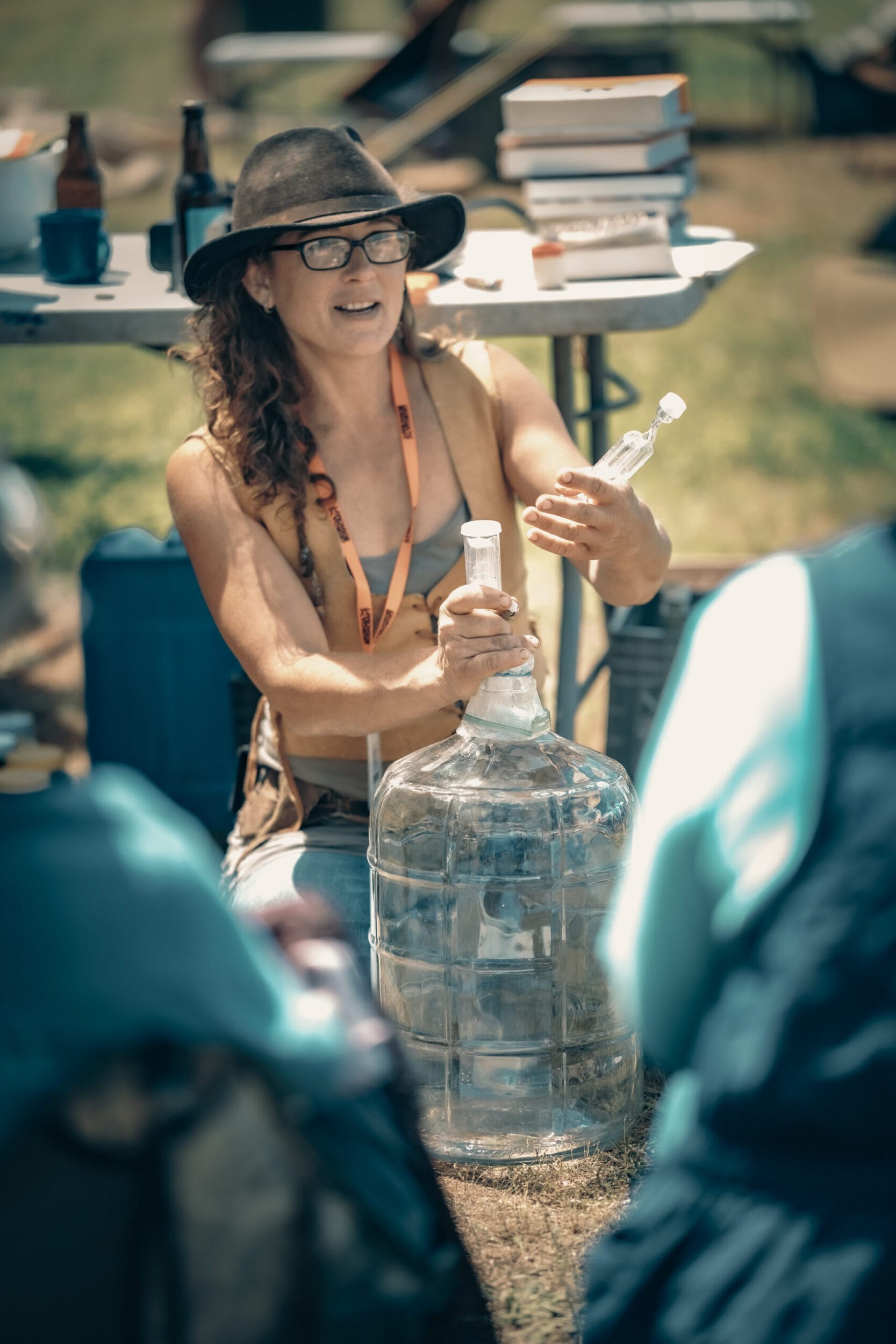 "Skills are fundamental. It is how we connect to our ancestors. It is how we connect to the seasons and the earth. It is how we actually connect to our life and not just go through the motions."
"It's inspiring to see how many folks' lives are changed by coming to these events, and how many folks make dramatic shifts in their lives as a result (just like me). When we are connected to and bonded with the natural world we are willing to protect it and do more to preserve its integrity."