The Firefly Gathering Board of Directors is a critical part of our transition to non-profit status. These community members are dedicating themselves to holding the vision for Firefly's future, and to holding us all accountable for the way we move through the world.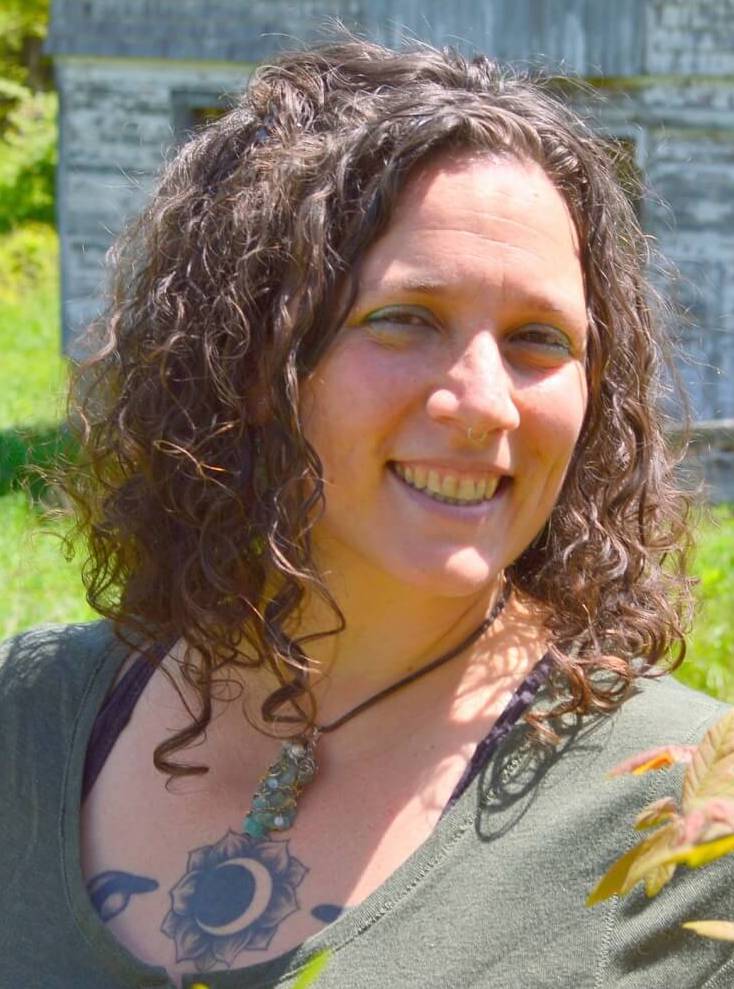 Board President
Emerging into life in the Rust Belt on a patch of Earth depleted from rampant mining of iron ore and coal, Justina awoke to the crisis of industrialization as a very young child, launching her into a lifetime of activism. 
Justina's current work as a professional therapist and educator, past work as a homebirth midwife, dedicated event organizing, 
beloved creative writingprojects, and six-years of service with the Board of Directors of the French Broad Food Co-op—including two years as Board President—are all expressions of her passion and dedication to building a peaceful, Earth-honoring, truly equitable, life-affirming society.
Justina has chosen to serve on the Firefly BOD as an expression of that same passion. She believes that Firefly Gathering's mission of sharing Earthskills is a critically important strategy for healing humanity's connection to Earth and to ending consumerism and the "disposable" mindset, all necessary for us us to regenerate our social structures and revitalize ecosystems so that we may yet survive climate change.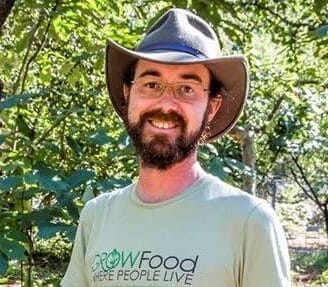 Board Secretary
"To me, Firefly represents a cross-section of the most critical skills and necessary pursuits for these changing and uncertain times that we call the 21st century. Learning to provide food, shelter, clothing, and medicine for ourselves, for our family and neighbors, nurturing cooperative culture, organizing collective action to fight for the world we want to leave to our children, these are the skills and ideas that I see spreading and growing across generations. I
am honored and humbled to serve Earth and Humankind in helping to facilitate the sharing of these skills by serving on Firefly's Board of Directors."
Dylan thrives in the interface between Earth-conscious living and connected human communities. He has been studying, practicing, and teaching ecological and edible landscaping since 2004. He has taught permaculture design and sustainable living skills in universities, intentional communities, farms, public urban food forests, backyard gardens, and family living rooms. Over a decade of experience in community organizing have honed his abilities in supportive leadership, facilitating meetings, event organizing, consent-based decision making, coalition-building, fundraising, social-networking, and other collaborative-action skills. He holds a B.S. in Environmental Studies from the University of North Carolina at Asheville, with a Minor in Economics. He has earned a UNCA McCullough Fellowship focused on developing Asheville's public edible parks, a Certificate in Nonprofit Management from Duke University, and a Permaculture Design Certificate, among other achievements. As former Class Coordinator at the Firefly Gathering, Dylan understands the complex nature of organizing such a dynamic event, and he knows what a small-but-committed staff is capable of achieving when provided with sufficient resources and a supportive team culture.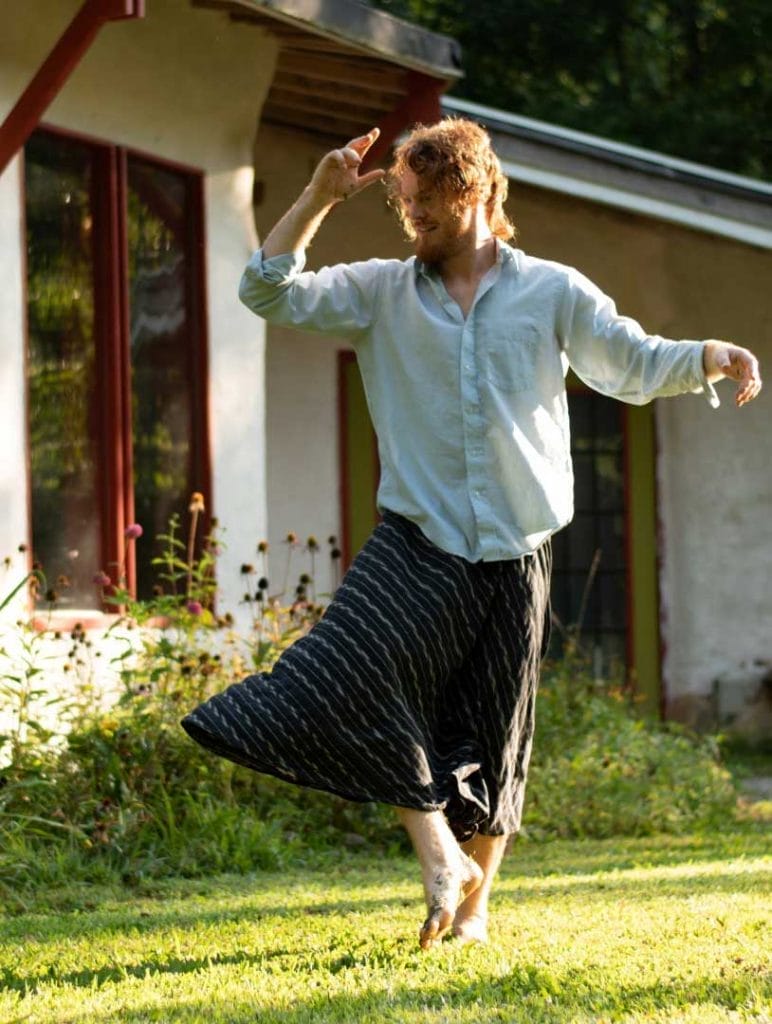 Board Treasurer
"Firefly is one of the communities that inspired me to travel and settle in WNC. I believe that if the impact of humans is going to change, it will be because human culture changes, and if human culture is going to change, then people must be inspired and empowered with another way of being. I see Firefly as an important piece in the puzzle of change.
I'm honored and excited to be able to contribute my experience and expertise in the hopes of inspiring and co-creating this change by serving on the Firefly Gathering Board of Directors."
A dedicated communitarian, avid mover, passionate communicator and inspired visionary. In 2014, eschewing a long held vision of disappearing into the Monglian wilderness to become a divested hermit, CJ instead moved from China to the Asheville area in search of nourishing and solutionary culture and community. CJ currently participates and organizes in various capacities and roles with a number of communities including the The Dance Conspiracy, Sociocracy for All, The Racial Justice Coalition, and more.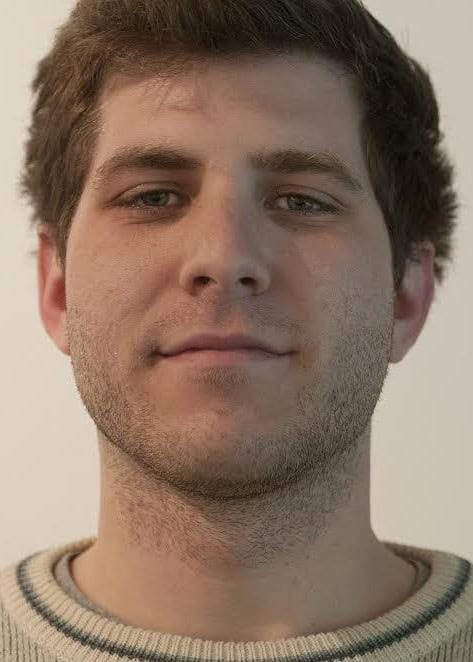 DeLesslin "Roo" George-Warren
"It is essential that we reimagine ways to live in reciprocal and sustainable relationships with the Earth and I think Firefly is a community that is actively working toward that future. I'm excited to be on the Board of Directors to help build the equity, sustainability, and resiliency of Firefly for the benefit of many generations to come."
DeLesslin is a queer artist, researcher, and organizer from Catawba Indian Nation whose areas of interest range from performance to installation art to community education to food sovereignty to language revitalization. Since 2017 he has been the Special Projects Coordinator for the Catawba Cultural Preservation Project where he facilitates the Catawba Language Project, several food sovereignty initiatives, and other community education projects. He has also performed, lectured, and exhibited throughout the U.S. including the Utah Museum of Fine Arts, College of Charleston, Vanderbilt University, Ithaca College, and more. In 2018 DeLesslin was recognized as a 2018 "40 Under 40" by the National Council on American Indian Enterprise Development. In 2017 he was selected as a Dreamstarter by Running Strong for American Indian Youth and in 2016 he was recognized as a "25 Under 25" by United National Inter Tribal Youth. Some of his work can be seen at delesslin.com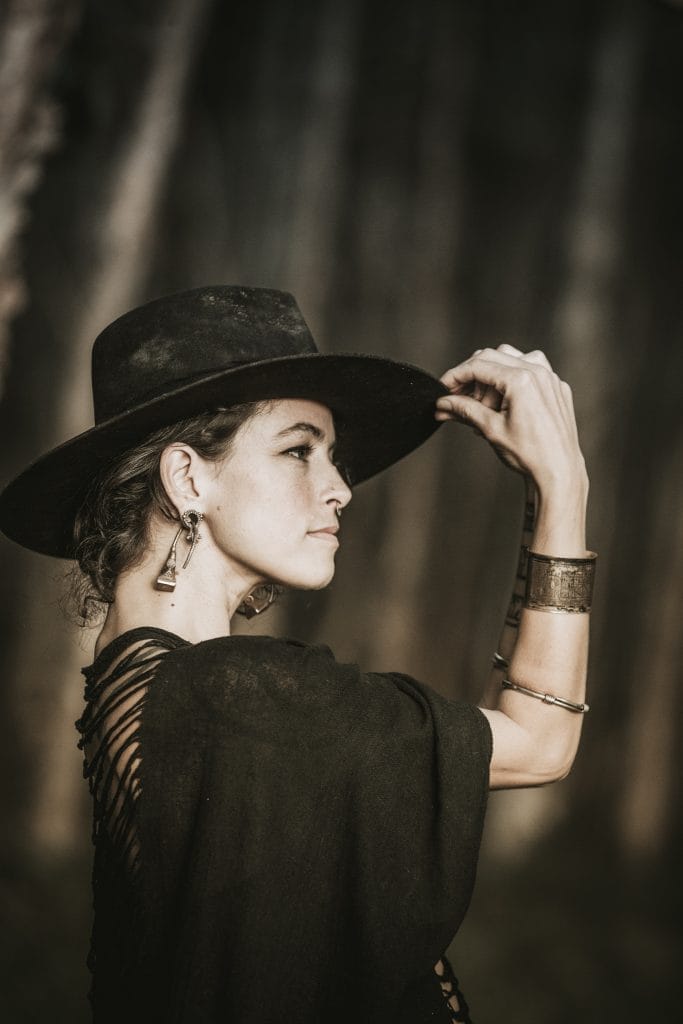 "I am enormously grateful for the vision and the balance that Firefly is bringing into our toppling and anxious world. I have been a participant in the deep studies of a more hands on life for as long as I can remember, (always wanting to know how to MAKE things with my hands) and have been coming to Firefly for many years now first as a participant then speaker and a performer. It has continued to feed me by providing more of the tactile, nuanced, homemade places where 
my art can intersect with intention, purpose and ancestry. I hope to offer any stewardship I can to the Firefly community to continue forward with their mission and potent vision. As a full-time traveling artist I can feel the deep need for gatherings like this; around the hearth, with activities that can be participatory instead of a spectatorship, and Appalachia holds such a bedrock of these traditions. I look forward to finding ways to help the gathering stay true to its mission and purpose to offer wild crafting skills to the community, AND to expand its offerings to a wider and more diverse audience of hungry participants who need this knowledge in their lives."
Leah has been a traveling and performing artist since her childhood-beginning in the rowdy, concrete jungle of Atlanta, Georgia, rooting into the beautiful mountains of Appalachia, into the deep swamps of New Orleans, and spread to the far reaches of the globe. Born to a family full of art and music, she has traveled, lived, and studied throughout Colombia, Mexico, Guatemala, Cuba, India, Hawaii, Alaska, Italy, Slovenia, Bulgaria, Canada, and across the Southern U.S. using her voice and her vision as a means of creating community. She has studied wood fired ceramics, herbal medicine, welding, painting, anthropology, Latin American politics, dance, ballad singing, poetry, travel writing, and horse archery. She found no employment that required such a strange resume so she began a folk music band with her sister instead, and thus began Rising Appalachia. Working with a solo education project alongside her full time touring schedule, she has an infinitely long list of side passions, a deep reverence for all things made by hand, and an enormous love of the wild. With rawkus gratitude she lives with the intention to be part of the radical art and re-wilding movements everywhere she goes.
 "I've been coming to Firefly Gathering since 2011 and have always appreciated the community, the people, and the mission of this organization. Over the years, I have been an attendant, a work-trader, and teacher at the gathering. I believe it is so important to continue
sharing our ancestral skills, and I'm excited to be a part of the board of directors as we help Firefly succeed in reaching more people's lives.
I am currently finishing up graduate school to become a licensed therapist. In the past I have worked as a wilderness guide for outdoor behavioral health companies, developed and lead nature connection groups and as well as private individual mentoring, lead trips as a commercial whitewater river guide, given out toboggan rides and band-aids with the National Ski Patrol, and built and maintained extensive trail systems with the US Forest Service. I hold a BA in English and BS in Sustainable Agriculture, along with certifications as a Wilderness First Responder, Outdoor Emergency Care Technician, and Swiftwater Rescue. I am a member of the Wilderness Educators Association, Wilderness Guides Council, and the Asheville Mushroom Club. I live in Hot Springs, NC with my wife and 2-year-old son, as well as a Maine coon named Ellen, and my two llamas, Cacao and Che."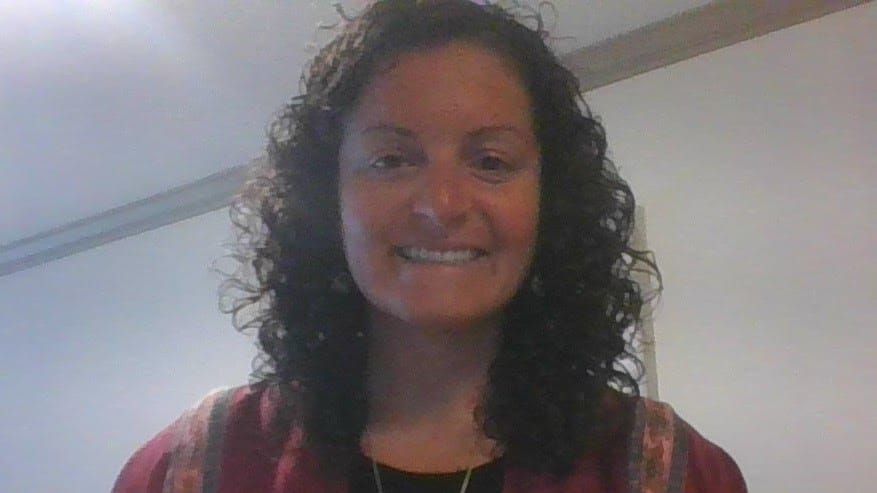 I am a licensed clinical social worker who believes that the human psyche is rooted in nature and that a reconnection with the natural work can be a catalyst for deep healing.
I work in community based mental health, serving the most at-risk members of the population. I have a B.S. in Environmental Sciences and Recreation Management from the University of Vermont, and a Master's Degree in Social Work from Shippensburg University in Pennsylvania. In the past I have worked as a nature mentor for young children using coyote mentoring, as well as developed and ran the adventure program at a boy's residential facility. I am a permaculture seeker, and strive to transfer my curiosity and love of the natural world to my spirited 5-year-old son, and my partner.

I am new to the earth skills community, having just attended my first Firefly Gathering last year. I was inspired by the efforts of those who make this gathering possible, as well as the teachers who have so much to offer the world. I feel grateful that these gatherings exist. It is so important that we do not forget the skills of our ancestors and how to live in harmony with our natural environment. I am honored to be afforded the opportunity to work with this board to ensure that Firefly continues to live its mission, and touches as many lives as possible.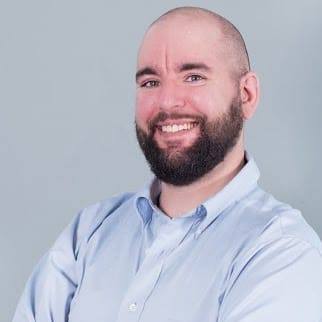 "As a newcomer to the Firefly Gathering, but not to the values it represents, I am grateful to the past participants and leadership who have worked so hard to cultivate a vision of humanity as it could be.  I appreciate the opportunity to honor that work by contributing my own."
 an attorney and horticulturist currently living in Oregon.  His legal practice seeks to support those striving to make the world a more connected, conscious, and compassionate environment.  Ben previously spent ten years in New Orleans, participating in the relief effort following Hurricane Katrina.  His work there managing a free legal clinic for hurricane-impacted residents received wide accolades, and his writing on associated topics of environmental and social justice was repeatedly featured by national media.  Ben has also lived, worked, volunteered, gardened and hiked across much of the Northeast, Mid-Atlantic, and Appalachian regions, learning along the way to appreciate the uniquely American interplay of diversity and commonality among both our cultures and bioregions.