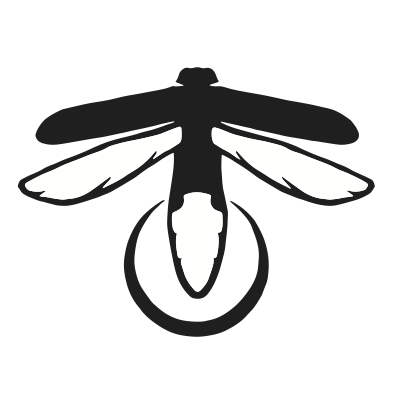 As our experience with Covid-19 continues to unfold and change, we feel called to speak to why The Firefly Gathering has chosen to require covid testing to come to our annual gathering in June.
Tune into this episode of the Ground Shots Podcast for a deep dive into stories from both domestic and nomadic life, the pros and cons of life in wilderness areas, and a journey that eventually landed Marissa into the heart of the Barnardsville community and The Firefly Gathering.
"How can we live in balance with our ecosystems and each other? How do we meet our needs without depleting Earth and exploiting each other? Earthskills. Learning the names and gifts of the beings around us. Earthskills. Creating with our hands in gratitude. Earthskills…and some dharma style biomimicry."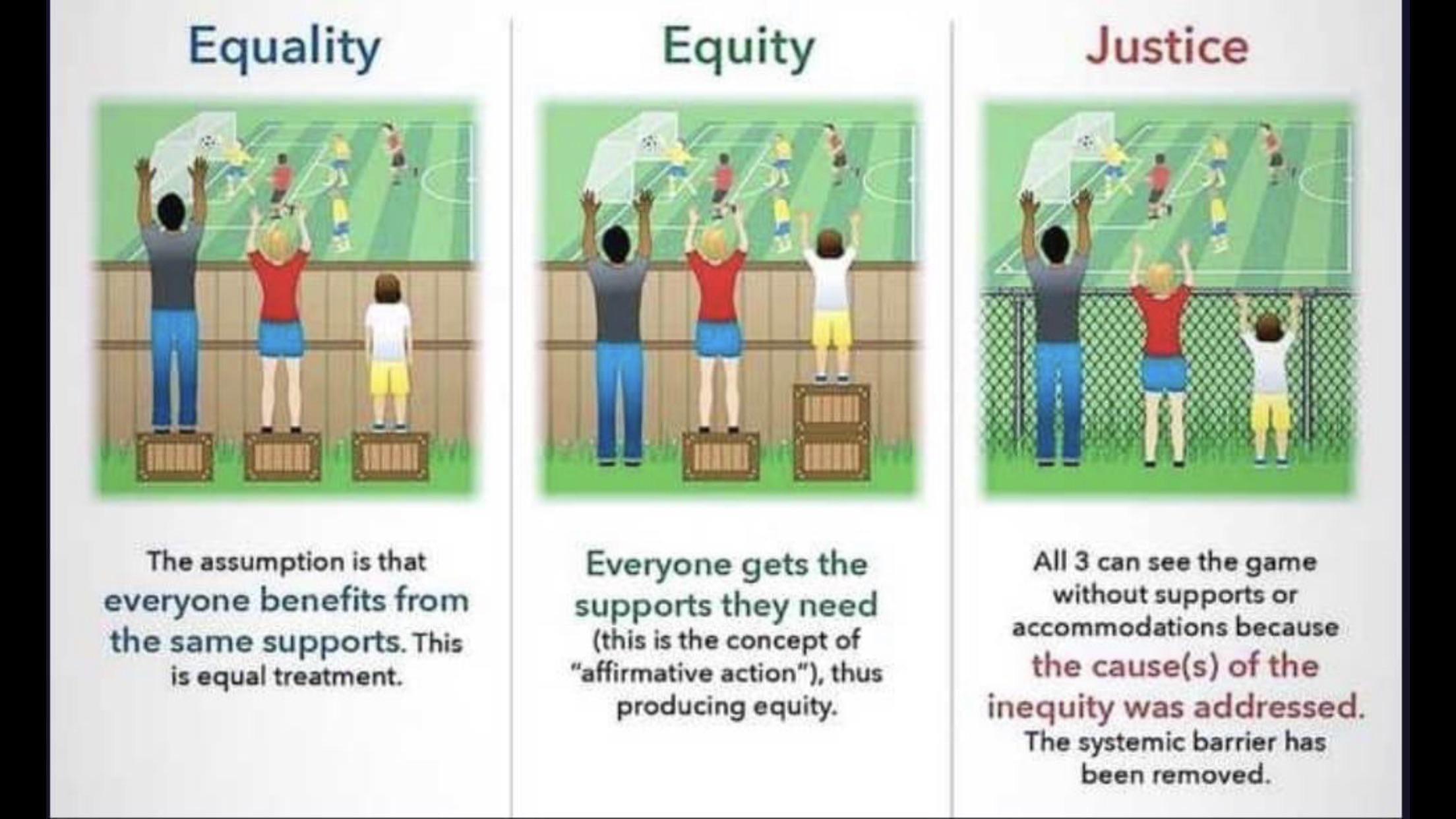 Activism is nothing new to The Firefly Gathering, which started because a group of folks realized that the current paradigm was completely unsustainable for our species and planet. However, some folks say Firefly is not the place for activism…here's our thoughts.