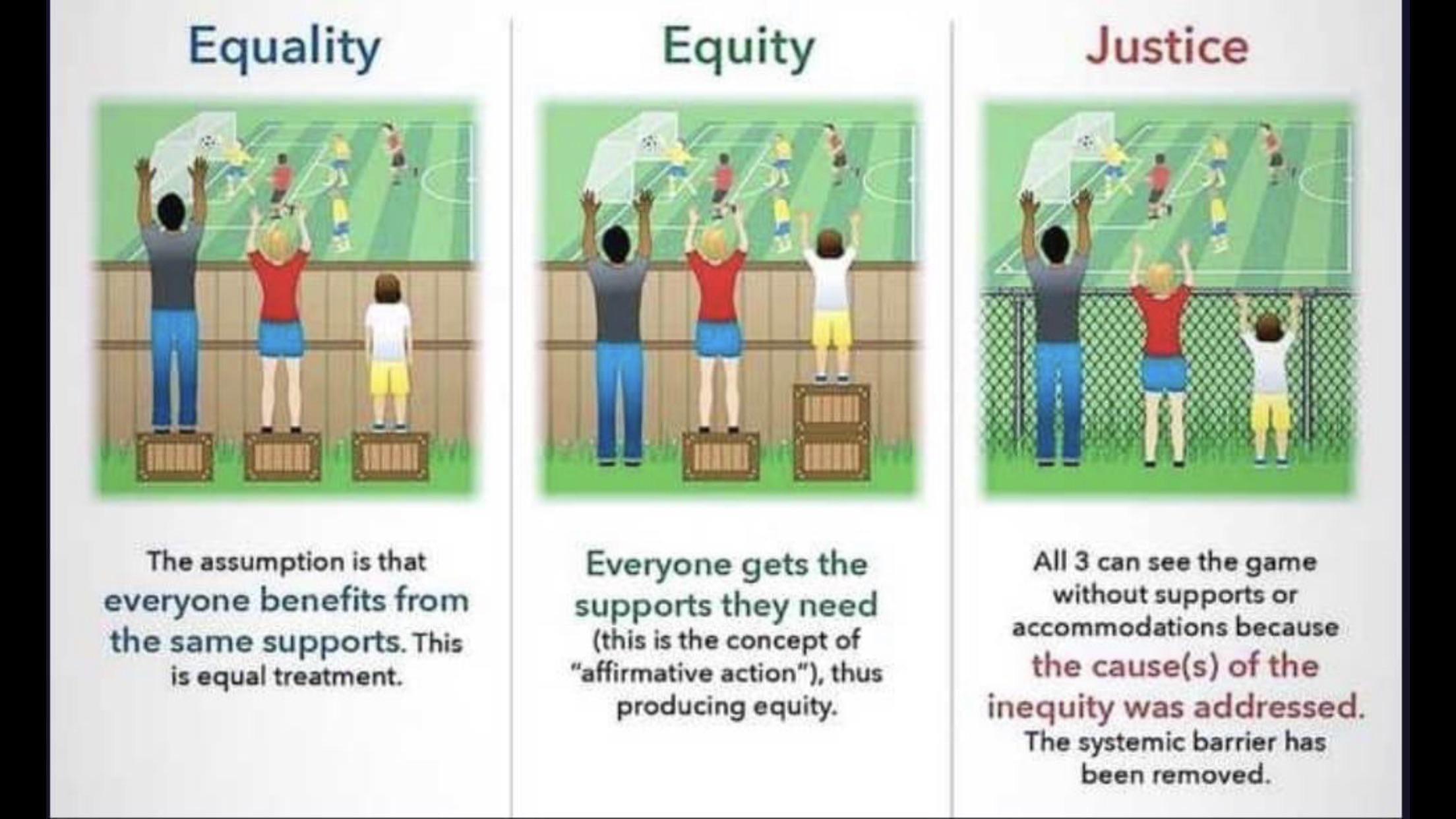 Activism is nothing new to The Firefly Gathering, which started because a group of folks realized that the current paradigm was completely unsustainable for our species and planet. However, some folks say Firefly is not the place for activism…here's our thoughts.
As the world experiences this great COVID-19 crisis together, one of the best ways we can serve each other is to limit our contact, thereby slowing the rate of transmission and hopefully keeping health care available for all who need it.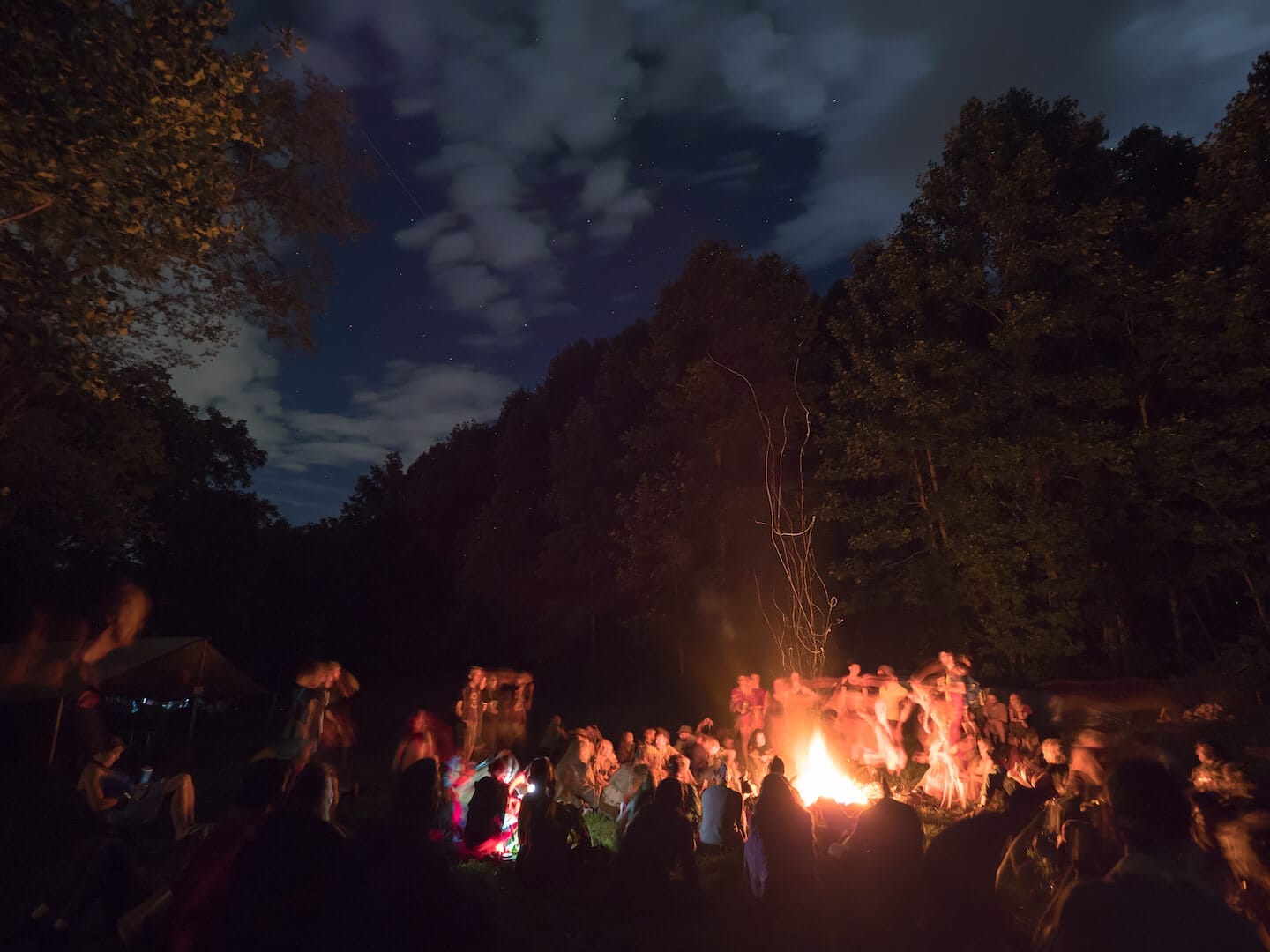 The Gathering is run by a group of educators, activists and stewards who are working diligently to make this a financially sustainable project while promoting our mission.
Don't be shy! This gathering is full of like-minded, open, and kind-hearted folks. Make it a point to connect with someone new and you will be glad you did.
Building familiarity with tracks will teach details about the people or animals who make them.